At Home Party & Catering
Whether you're organizing a small gathering or you're hosting a larger get together, you'll want to make sure that the food and experience provided for your guests is as mouthwatering as it is memorable.

Smiling Chef Catering and Entertainment provides one of a kind (onsite and offsite) catering services and hospitality entertainment to any special events or occasions of any size. Smiling Chef has 4 sister-restaurants including Cajun Claws, Meet Izakaya Bar, JBBQ, and Kashi Japanese that has 4 different locations on Long Island located in Rockville Center, Huntington, Bellmore, Syosset; and one in Stamford, Connecticut.

We offer Hibachi Catering, Sushi Catering, Japanese Barbecue Catering, Seafood and Raw Bar, as well as entertainment for parties including Face-paintings, DJ, an Open Bar, as well as Balloons, Tarpaulins and any other Party Supplies. Our services include for-hire personal chefs, private hibachi chefs, sushi masters, bartenders, and servers. We service the greater New York City area and Long Island.

Hire us for your next Birthday Party, Wedding Reception, Bachelorette Party, Anniversary, Backyard Party, Baby-shower, Corporate Gatherings, or any other get together!

We can accommodate any requests based on your needs and what kind of event you are hosting. Contact Us Now!
CALL NOW
BOOK NOW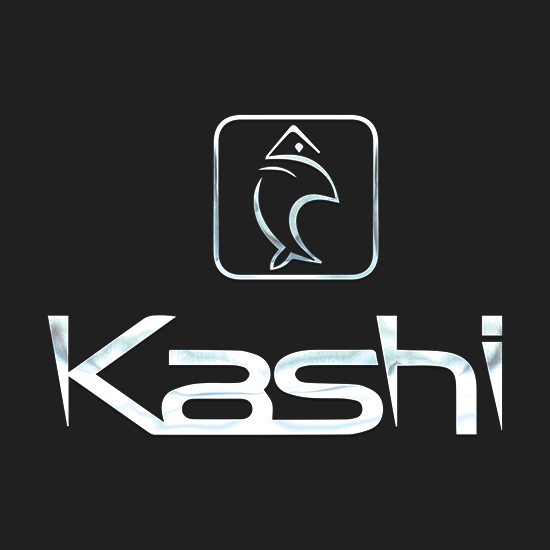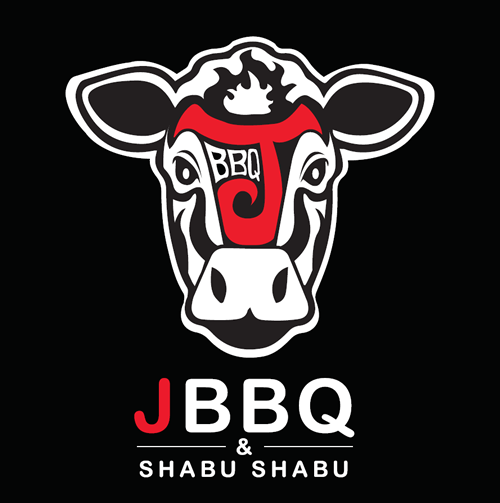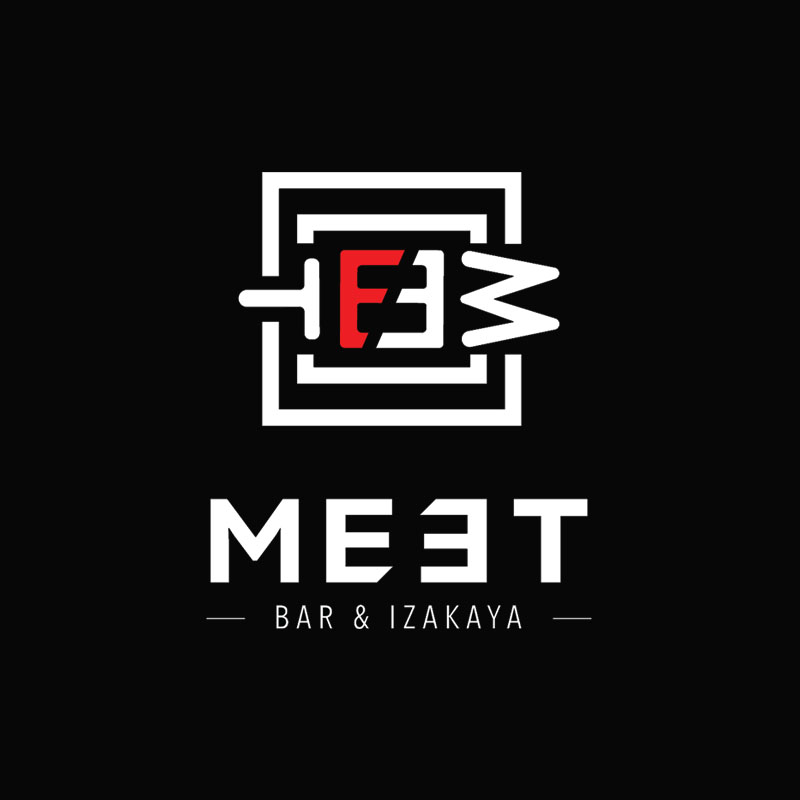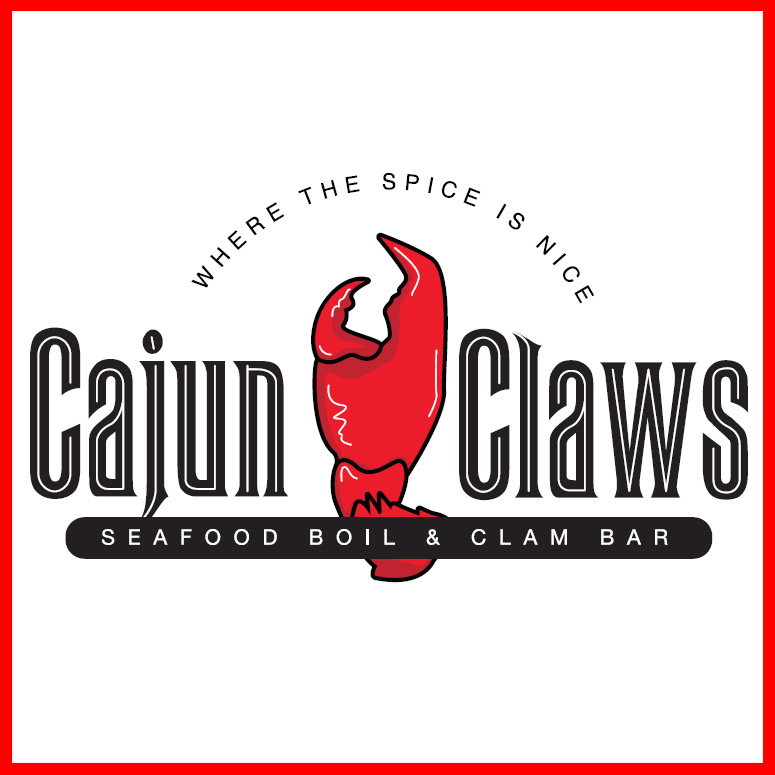 All resevation must be secured with a deposit and pricing on menu do not include gratuity for chef (20%) + Tax

Cancellation and Deposit Forfeiture Policy:
- If party is cancelled a minimum of 7 days before the event:
50% refund of deposit in the form of Kashi Gift Card.
- A party deposit is non-refundable once within 48hrs of the event.
- Days are measured in 24hr increments counting backwards from the start time of your event.